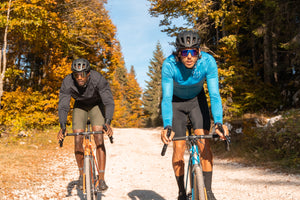 We are looking for Ambassadors who share our style, and our brand image, through our products.
As an athlete and leader in your community, you have the ability to motivate and engage your audience.
Complete the form below, and find out how to represent the Limar brand in the USA, and across the world.
Complete the form below to apply
Are you a cycling enthusiast? Do you want to share your passion? Tell us about yourself.